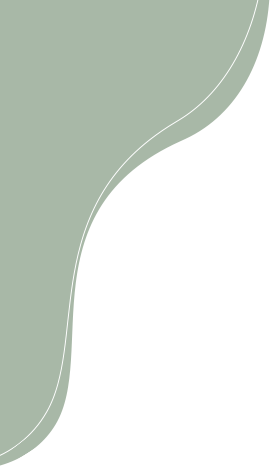 Pay it forward
Giving back doesn't have to be a daunting concept.

At The Good Trade, we believe in doing it simply: with what we have and what we're
capable of. Much like how we approach sustainability!

Because through paying it forward to communities in need, we are able to take our thrust of
inclusivity to the next level.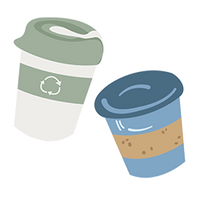 25,000kg
of recyclables collected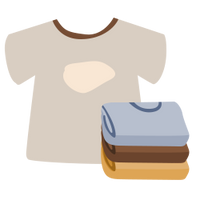 100,000+ pcs
of clothes donated
₱250,000
raised for different causes
INITIATIVES ORGANIZED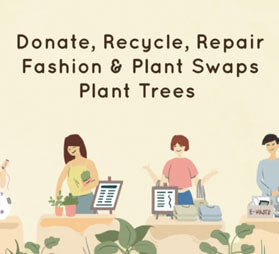 Close The Loop
Stations dedicated to repairing, altering, donating, and recycling. So that at our fairs, you have options outside of purchasing!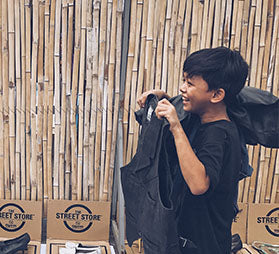 The Street Store
A pop-up store that humanizes the distribution of donations by giving the beneficiaries a dignified shopping experience!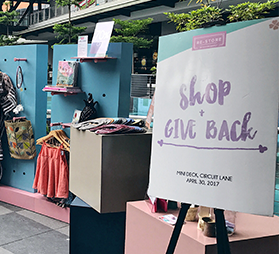 Re-Store
Mobilizing excess inventory from local brands by reselling at a discount and donating proceeds to a selected cause.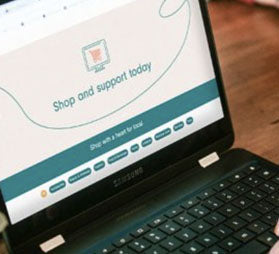 Lift Lokal
A platform for local and independent brands in response to COVID-19, to fight the social & economic crisis through efforts & initiatives.