CHANGE STARTS WITH A CHOICE
tap to show the best sellers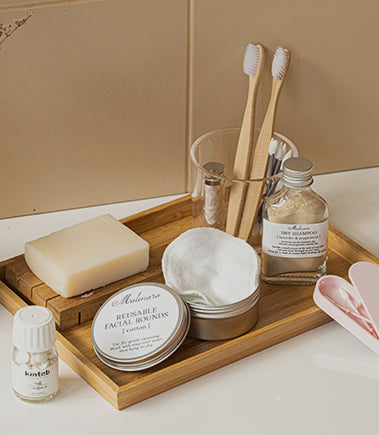 For me
tap to show the best sellers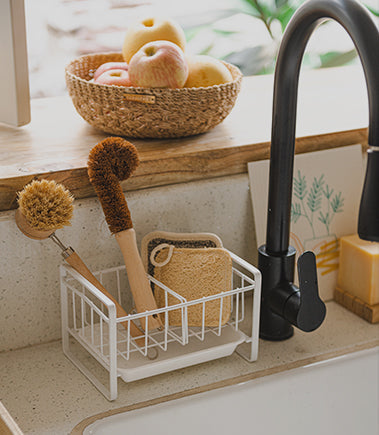 For the Home
tap to show the best sellers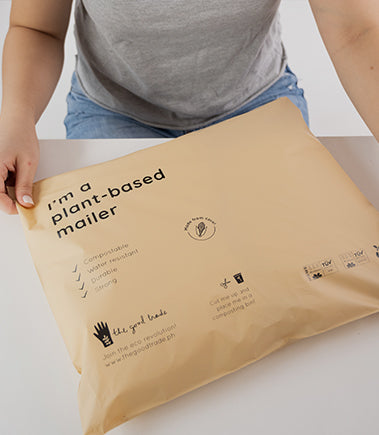 For the Biz
SHOP #ALLTHEGOODSTUFF
Featured Product
Medium Compostable Plant-based Mailer (Kiwi)
Regular price
Sale price
₱495.00
Unit price
per
Sale
Sold out
Designed to delight, withstand tough transit, and last a short, short time – our mailers are the first switch you make when you want your biz to stand out while being sustainable: easy, functional, and of course, certified compostable. Available in S, M, L.
The Good Trade started out as a zero-waste & sustainable fair in 2018. Things changed in 2020 when the lockdowns brought about the need for more sustainable packaging solutions as both shoppers and businesses turn to online shopping and deliveries.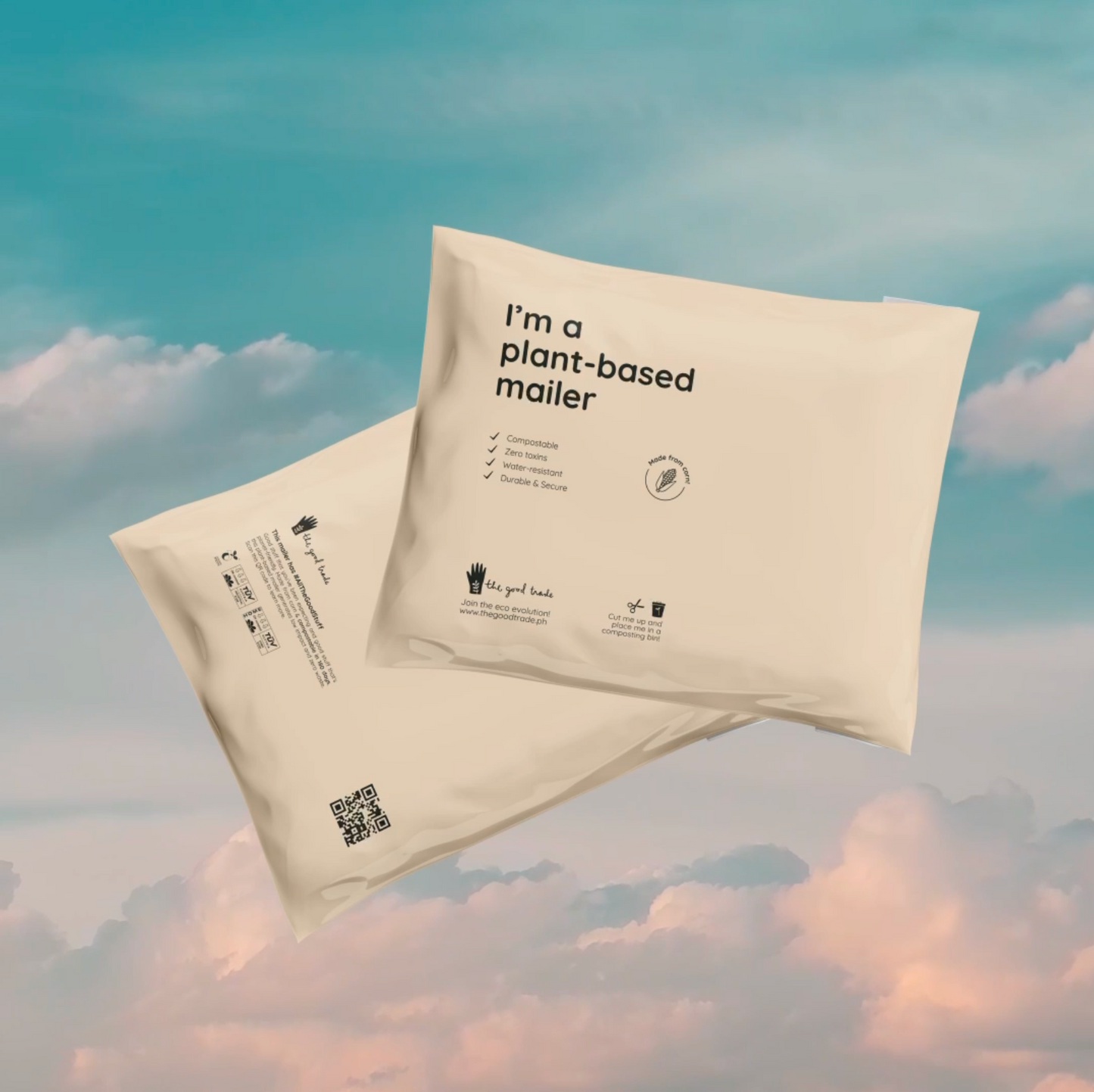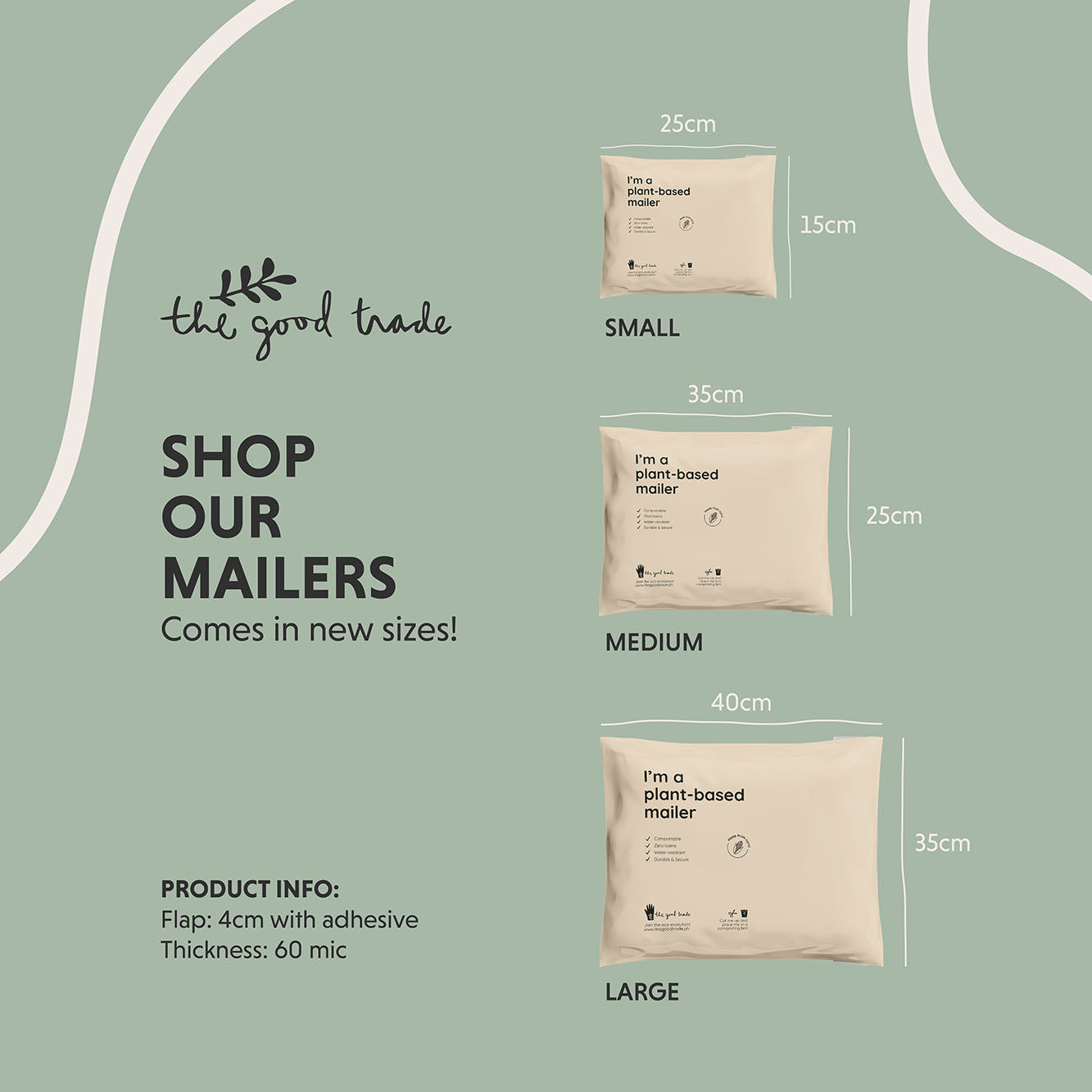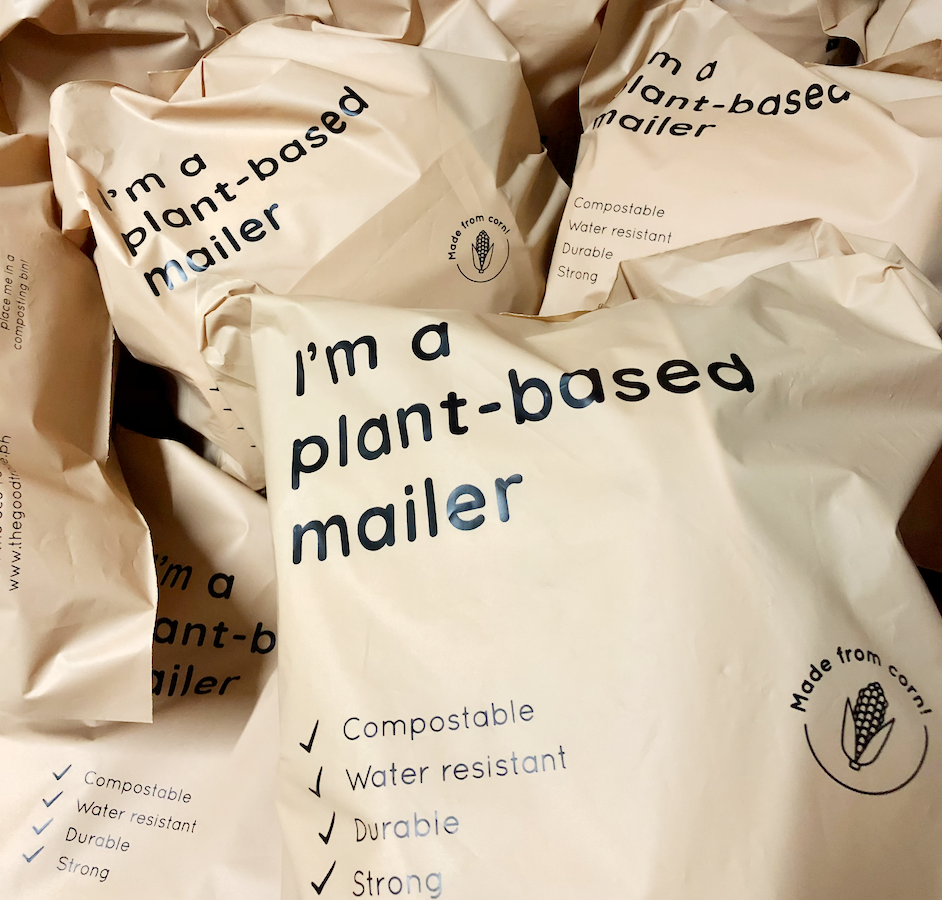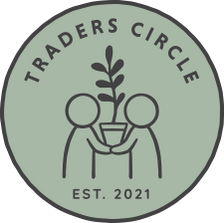 Think your small business is made for more?
Take part in a community of sustainable biz owners, makers, and creatives who are leading the eco-revolution!
Join us as we work towards diverting 500 TONNES of waste from landfills by 2025 & beyond.
LET'S MAKE THIS HAPPEN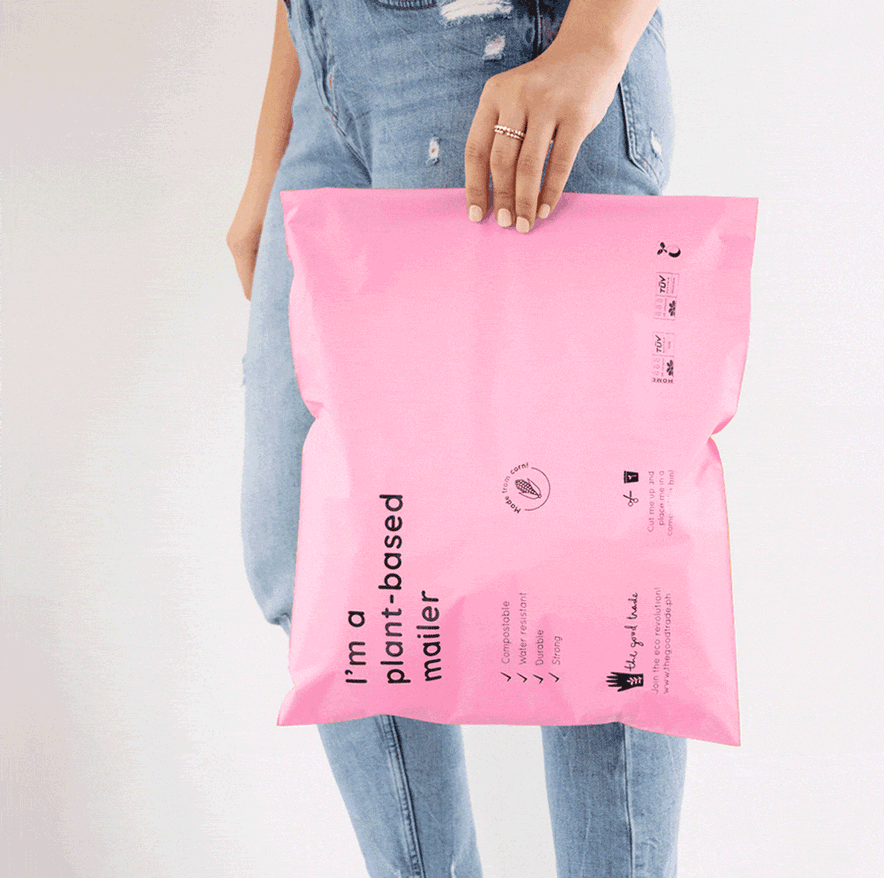 YOUR MAILER, YOUR WAY
The best part about our mailers? They're not just compostable, they're customizable too!
MINIMUM ORDER OF 10,000 PCS LEAD TIME: 6 to 8 WEEKS
How it works:

1. Create your order
Send us your layout and specify the dimensions.

2. Wait for our Quotation
We'll be in touch with you shortly!

3. Settle your Payment
Here's where we seal the deal!

4. Wait for Your deliver
Sit tight, your order is on its way!
Order Now