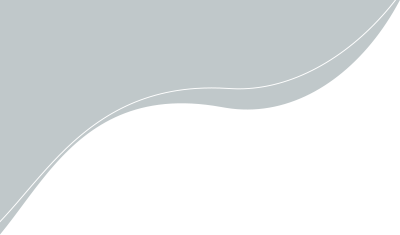 BUY IN BULK
Being environmentally-friendly can also be economically-friendly.
Our sustainable packaging solutions have wholesale rates, encouraging more businesses like your own to join the eco-revolution.
Our guarantee: Certified, Competitively priced, Customizable.
A bonus: Flexible payment terms and no delays.
BRANDS USING OUR ECO PACKAGING:
REQUEST A QUOTE
Expect a message within 3 days.