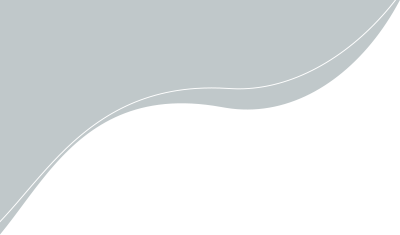 community events
We love events and connecting with like-minded individuals & businesses in real life!
The Good Trade started out as a zero-waste and sustainable fair,
and we continue to host this initiative when the situation permits.
We usually announce it one month before the fair on socials and email. Keep your eyes peeled!
Be updated