Eco Packaging Alliance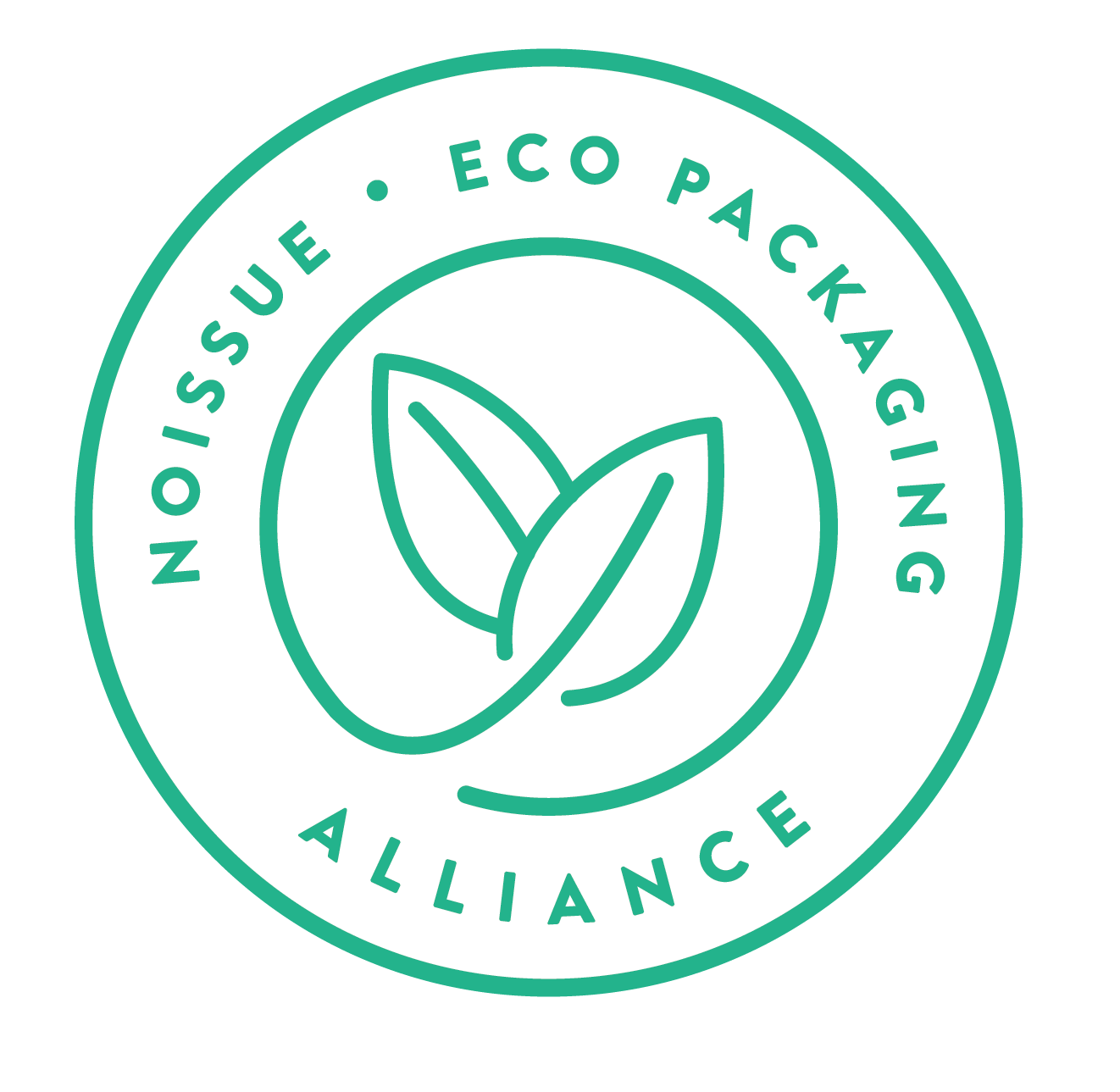 The Good Trade is proud to be a part of NoIssue's Eco-Packaging Alliance. It is a great way to contribute to global reforestation, and highlight our eco-friendly packaging! For each order you make, they plant trees for you.

For the first order we made, NoIssue planted a tree in Australia to support bushfire recovery. Aside from restoring the forests, this will restore wildlife habitat and assist native vegetation in growing back.